Corona x Cinco de Mayo
COUNTDOWN TO CORONA.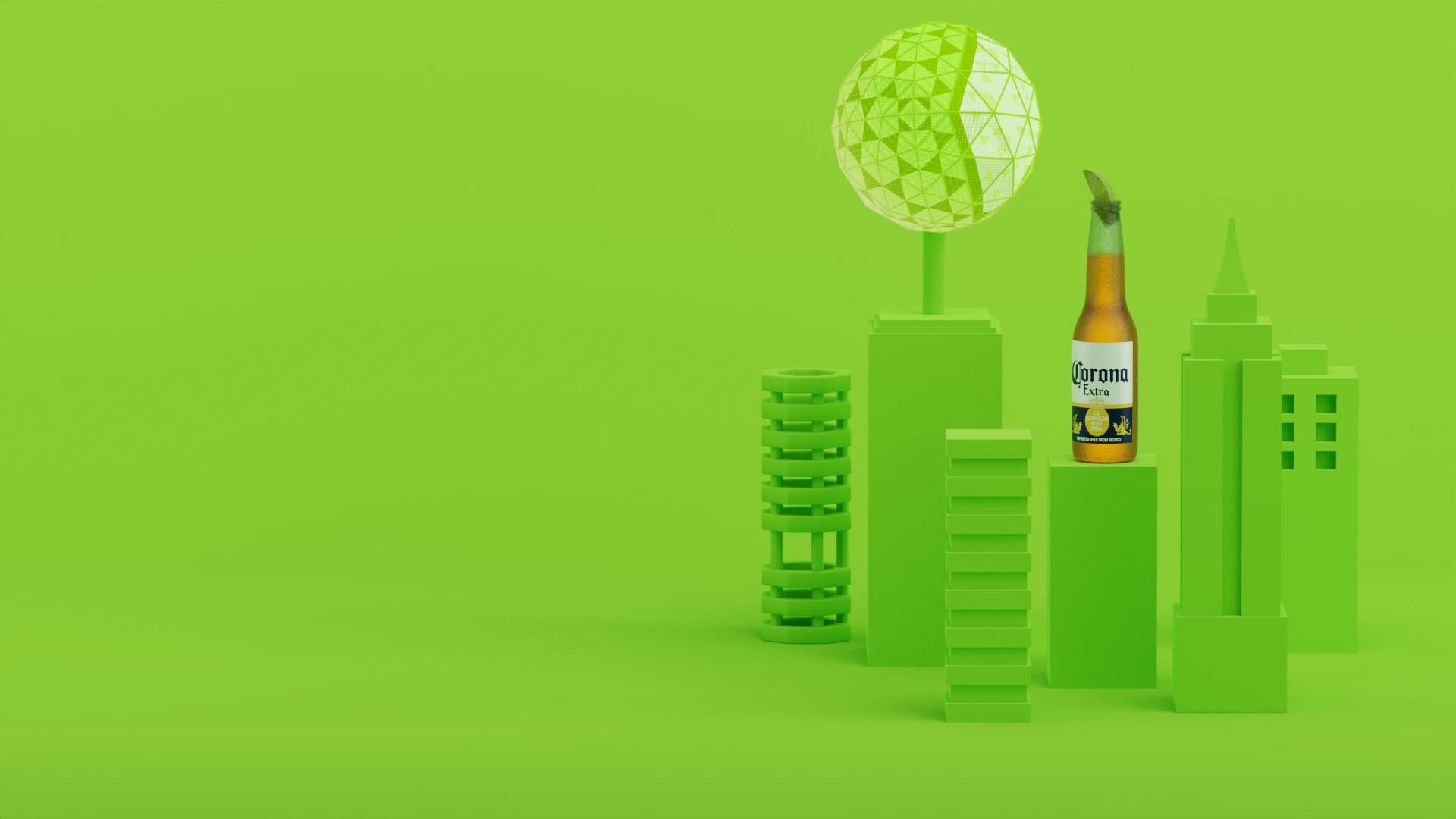 Corona
Integrated Campaign
Overview
CORONA 5/5 LIME DROP.
Every Cinco de Mayo, all the beverage brands with Mexican pride vie for the spotlight. In this crowded space, even Corona, la cerveza mas fina, was getting lost in the sea of programming.
It was time Corona owned Cinco de Mayo once and for all. By creating a can't-miss moment leveraging visuals unique to Corona, we helped them win share of voice for the occasion.
Expertise
Beverage
PR
Social
Influencer
LIKE NEW YEAR'S, ONLY BETTER.
No Corona is complete without the ritual of dropping a lime into it – it's an iconic pairing known the world over. Our plan was to give the lime drop the celebration it deserved. So, we turned the Times Square New Year's Eve ball into a gigantic lime, recreating the ball drop, Corona style.
On May 4th, we teamed up with Transformers star Josh Duhamel to kick off the celebration, drop the lime, and it made Corona the most talked about beer for Cinco de Mayo.
Corona
Integrated Campaign
Results